Glenn Stewart
FOUNDER & CHIEF EXECUTIVE OFFICER
Glenn Stewart is the Founder & Chief Executive Officer of ShipLink Global. He is responsible for creating the company's groundbreaking carrier integration platform and is now guiding the company's expansion into new ERP communities and global markets. As Sales Manager of Atlanta based EVCOR, and later as ShipLink Product Manager, Stewart brings 25+ years of transportation technology expertise to the company's growing user base. As a recognized expert on supply chain application integration and fulfillment, Stewart is frequently invited to speak at large ERP events. Stewart received his BS in Political Science from Emory University.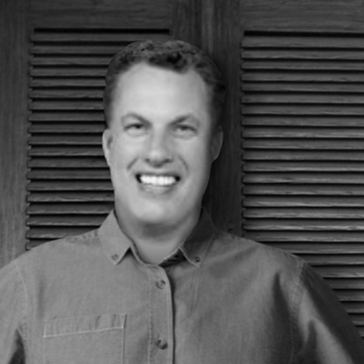 Mark O'Bryan
FOUNDER & CHIEF MARKETING OFFICER
Mark O'Bryan is Chief Marketing Officer for ShipLink Global and responsible for branding, resource development, and managing the company's 360° channel marketing initiatives. O'Bryan draws on years of experience working as Creative Director of JWT affiliate Bush & Bishop, and later as consultant to transportation and technology companies, including DHL, Ebix, ESRI, Logistyx and Sun Microsystems. O'Bryan is also a contributing author to the Environmental Defense Fund's green transportation policy guidebook, The Good Haul. O'Bryan studied Advertising at the Art Center College of Design, and Architecture at the University of California Berkeley, College of Environmental Design.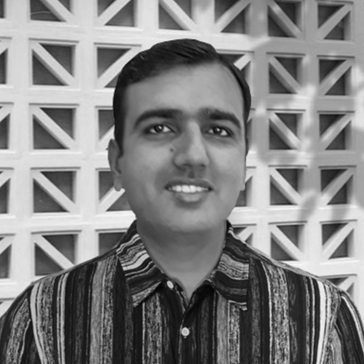 Farhan Anjum
CHIEF TECHNOLOGY OFFICER
Farhan Anjum is Development Director for ShipLink Global, responsible for managing the company's diverse programming team and building the company's ShipLink application library. This includes software deeply integrated to ERPs offered by Epicor, Infor, SYSPRO and additional mid-market application developers. Anjum's responsibilities also include managing development of the company's cloud-based licensing and communications platforms. An expert in Microsoft and Java programming languages, Anjum draws on years of experience leading teams for SAP consultancy, MySoftwareLab. Anjum received his BS in Computer Science from the University of Lahore.