Leverage 100% of available ERP, OMS and WMS data to optimize fulfillment with ShipLink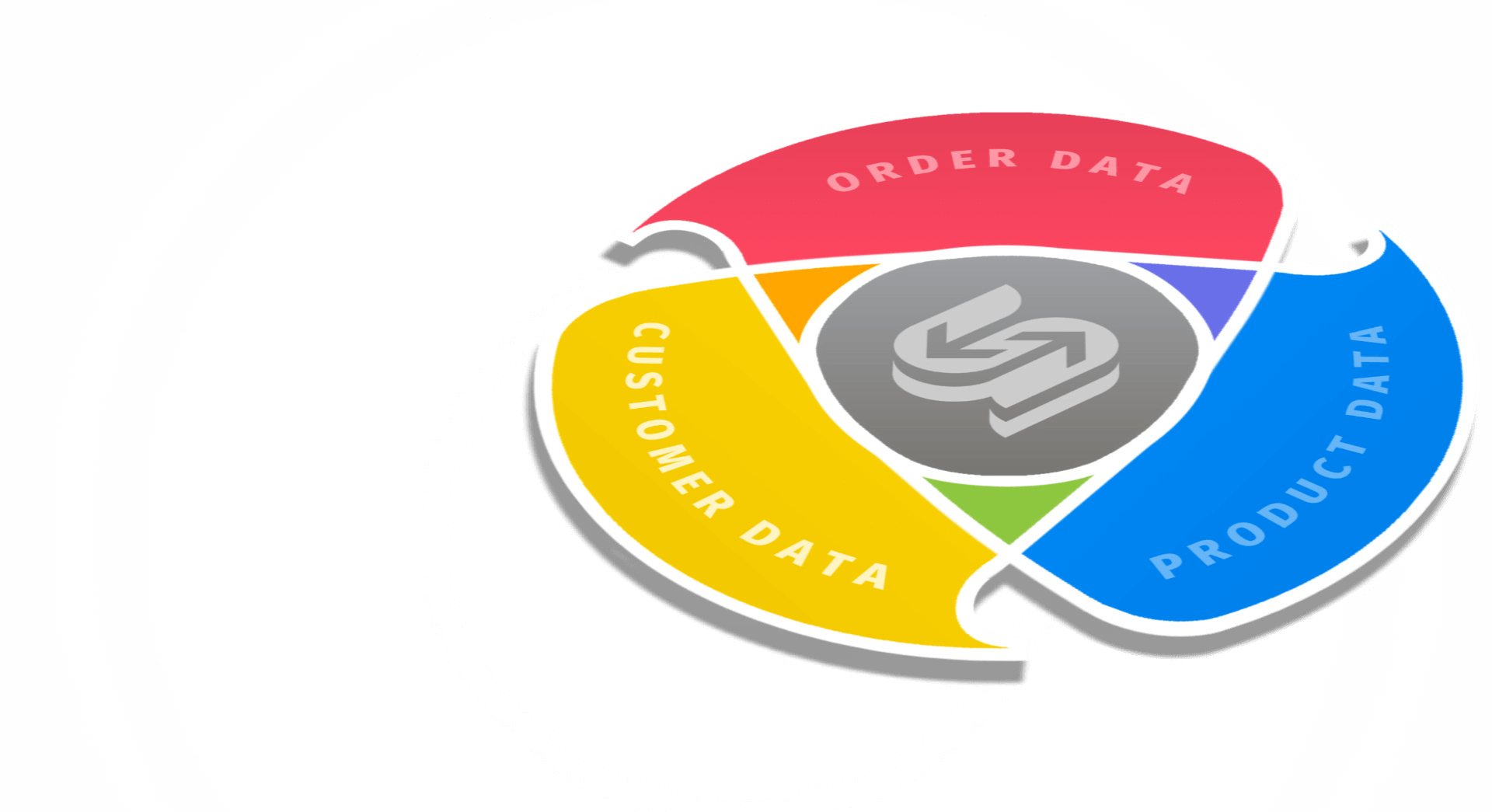 ERPs
Leverage 100% of available
ERP, OMS and WMS data to
optimize fulfillment with
ShipLink
ShipLink extends the full power of your ERP
Your ERP is the one application that best reflects your company's unique business operations – from order processing, through inventory management, fulfillment and accounting.
Unlike most solutions, ShipLink leverages ERP data and functionality to fully optimize the shipping process.
ShipLink starts by adapting ERP workflows, data structures and business rules. The solution continues by capturing 100% of applicable ERP order, customer and inventory information. Once done, ShipLink can operate like a native extension:
Finding and consolidating shipments with similar attributes
Running order, customer and item-specific formulas
Making rule, rate and routing based carrier selections
Auto-populating carrier programs and customizing any required export data
Generating custom labels, documents and EDI records that may be required
Transmitting custom messages to multiple recipients
Upon completion ShipLink then writes back rule-based shipment data, including tracking links, special handling charges, custom freight charges, applicable discounts, unique cost allocations, and order status flags required for immediate invoicing.
ShipLink accomplishes all of this without any change to your ERP. Instead, the solution provides the industry's most sophisticated administration and business rule libraries.
Click to learn more about how ShipLink extends the full power of: