Optimize your fulfillment operations
ShipLink provides the professional services for quick implementation
The purchase of any new ShipLink solution includes Professional Services to ensure a quick and successful implementation.
After initial assessment of solution requirements, this includes software installation, configuration and testing. Professional services may also include the creation of special business rules, integration of external resources, and development of custom documents, reports and messages.
Shipping Operations
Assessment
Optimization starts with an assessment of fulfillment operations to isolate inefficiencies and identify improvements.
The result is a roadmap that provides a path for ShipLink to cut cost and streamline activities, including:
Fulfillment policy and program management
Shipment consolidation, packing and processing
Carrier and service selection
Discount degree and application
Document preparation and output
ERP write-back and cost allocation
Post shipment communication and tracking
EDI and external resource interaction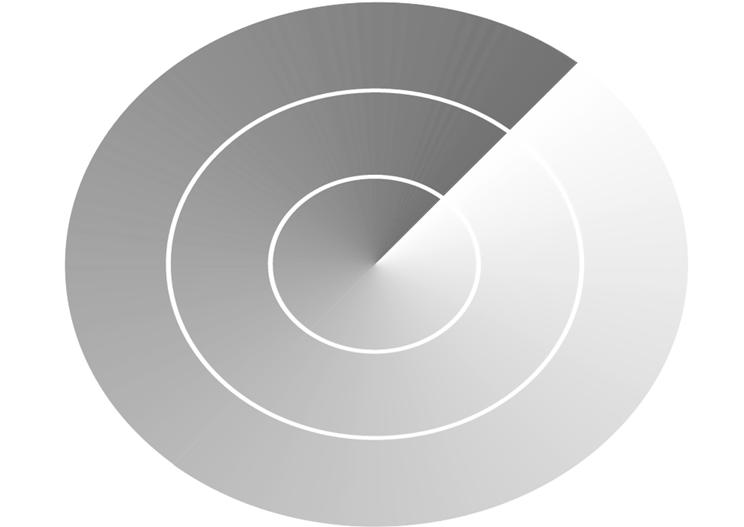 Shipment Processing
Optimization
With a complete Shipping Operations Assessment, ShipLink professionals can move to implement recommendations throughout the fulfillment landscape, including:
Building supplementary data queries and business rules to govern shipment composition, carrier selection, discount application, export declaration and cost allocation
Generating custom labels, documents, reports and messages to minimize preparation
Creating shipping workstation popup messages to guide consolidation, packing, labeling and processing
Recommending data-driven alternative carrier and service options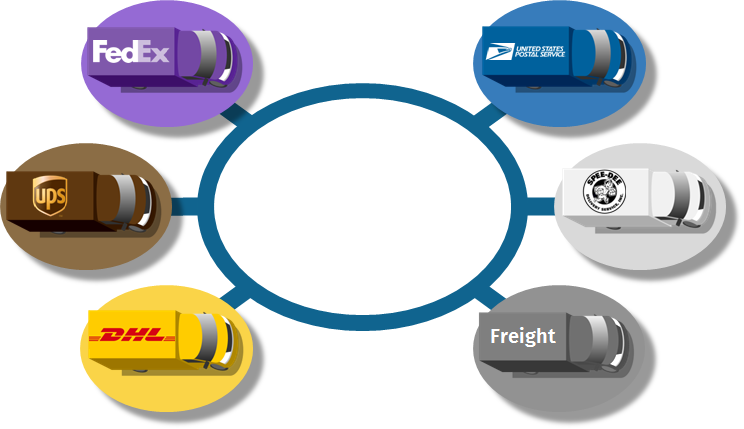 External Resource
Integration
Fulfillment optimization also includes automating interaction with external resources dependent of critical shipment data.  This includes:
Ecommerce platforms like Amazon, Shopify and Magento that rely on ship notification detail
Third-party Freight Insurance providers like U-Pic and Falvey that need shipment content and consignee information
CRM Applications like SalesForce, Sugar and HubSpot that keep users informed of order status and shipments
EDI Trade Networks and Services like TIE Kinetix and SPS Commerce that need 856 shipping transaction data
Invoice Audit Services like Blume, Cass and ControlPay that use manifest data to reconcile carrier invoices
In every case ShipLink can handle these complex integrations without any change to the ERP.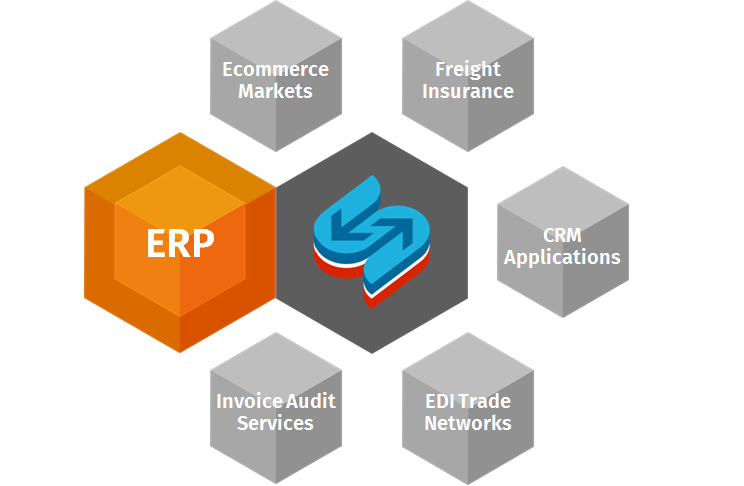 Custom Document & Report Development
More than anything else, manual preparation of critical documents remains the most labor intensive shipping process. To complement the ShipLink Central™, ShipLink professionals can build the rules, templates and content to generate any custom outputs, including:
Material Compliance Documents that may be required for military, aeronautics and other high-specification shipments
Serial and Lot Number Statements that may be required for chain-of-custody and similar applications
Packing Lists, Stocking Instructions and Pro-Forma Invoices that may be required for vendor compliance.
In every case, ShipLink can automate this documentation for significant time savings.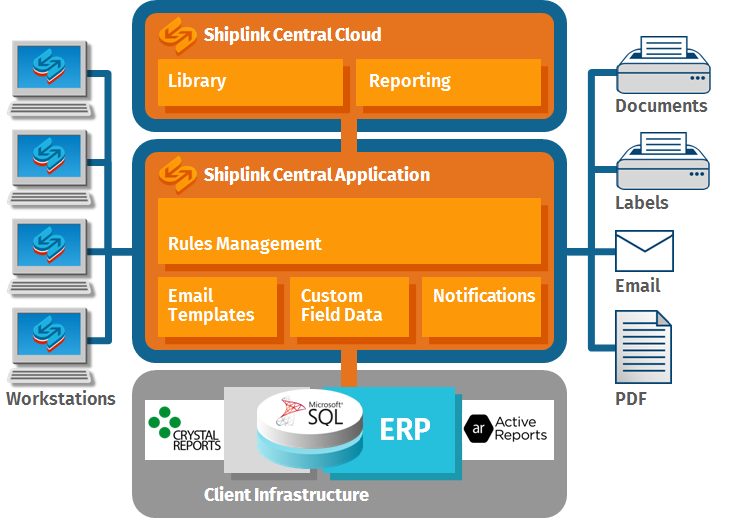 Custom Message
Development
Email Ship Notifications provide an excellent opportunity to for companies to increase customer satisfaction, promote shipment-related merchandise, and build brand awareness.
To complement the ShipLink Central™ communication platform, ShipLink professionals can build the rules, templates and content to generate any custom message, including those with:
Company logos, color palettes and other branding components
Shipment information, including line item order detail and linked tracking numbers
Order-based instructions and links to external resources
Contextual promotional content, including similar item discounts, seasonal offerings and location based close-outs
In every case, Email Ship Notifications and similar messages allow companies to say something with every shipment.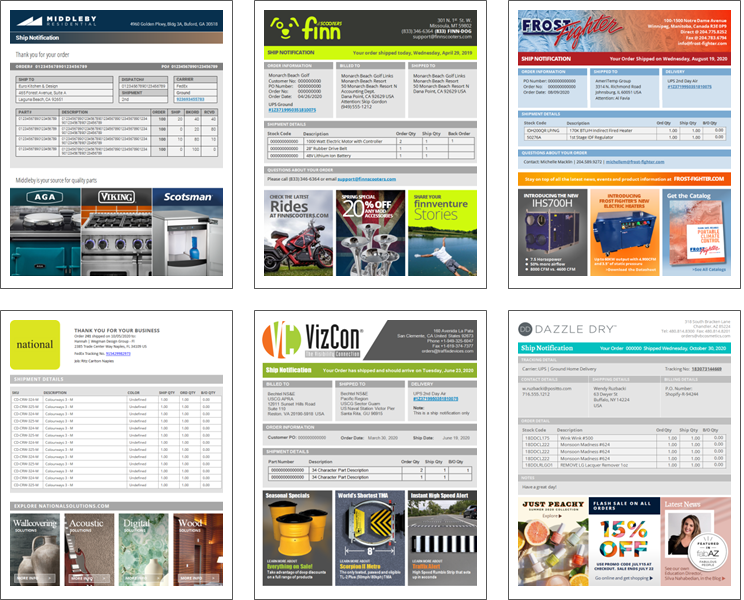 Professional Service
Engagement
Unlike other solution platforms, ShipLink was designed to dramatically reduce the time and effort required to optimize fulfillment operations.
ShipLink's click-and-configuration Administration System eliminates the need for custom programming
ShipLink's Business Rules Library allows companies to quickly implement proven formulas
ShipLink Central™ Message and Document Templates provide a resource to quickly customize communications
ShipLink Professionals count on decades of experience with multiple industry applications to ensure a successful outcome
To learn more how ShipLink Professional Services can work to optimize your own fulfillment operation, call to schedule a free initial consultation.